Images of North Lincolnshire's
people, places & events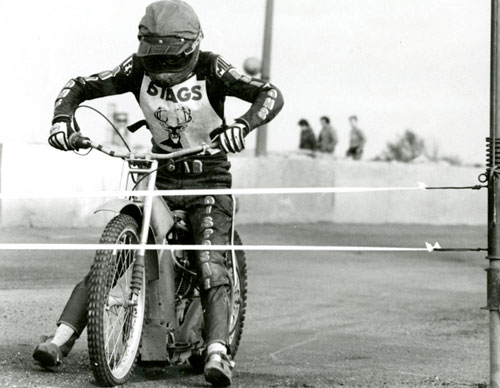 Rider from the Scunthorpe Stags at the Scunthorpe Speedway track, c.1980's.


Latest news!
WELCOME to the redesigned North Lincolnshire Image Archive website which displays images from the North Lincolnshire Museum collection. This is the official site of North Lincolnshire Council which currently holds over 14,000 images.

We hope that you enjoy using our redesigned website and find it educational, informative and entertaining
Material from the sound archive will be added over the coming months.
Please note: Due to the Coronavirus (Covid-19) pandemic North Lincolnshire Museum Service is operating differently to normal. Print orders may take longer to be processed.